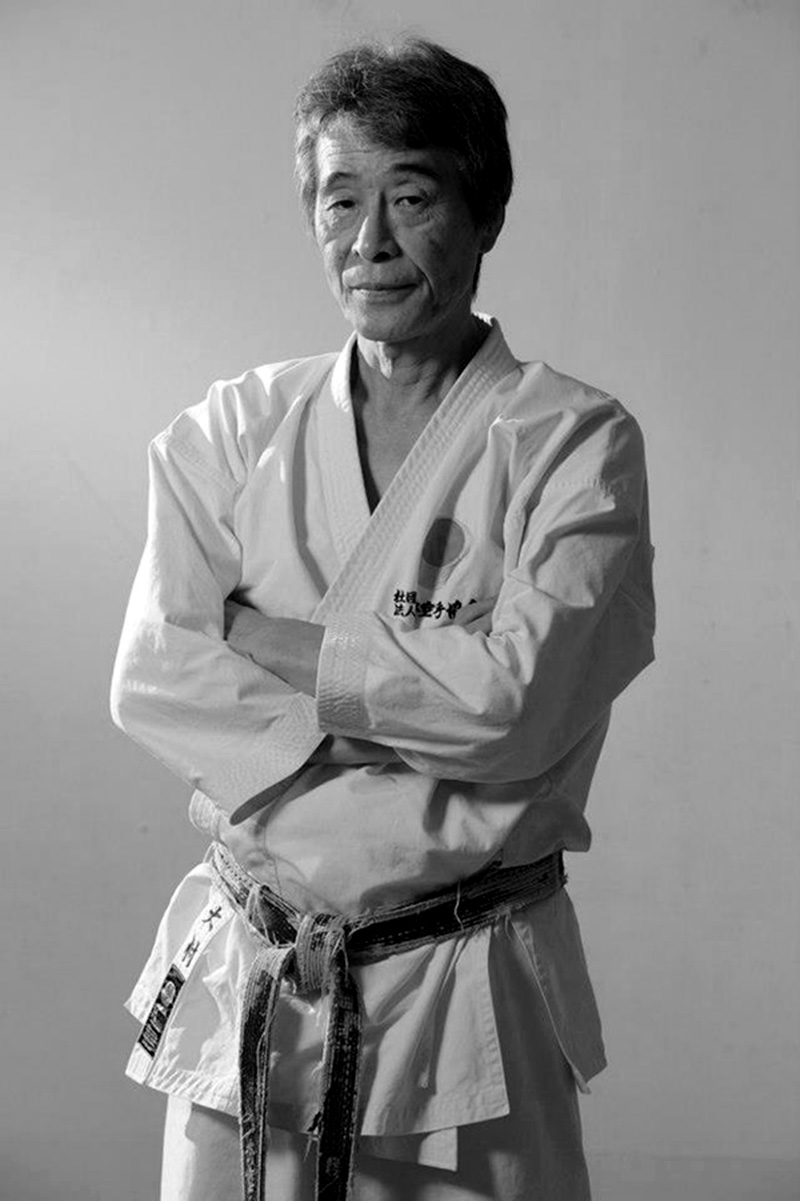 "This is the hardest moment for us to know that our most beloved Omura sensei has passed away. He will be in our hearts forever. We all wish him rest in peace and our thoughts are with him and his family always."

An assortment of Shotokan karate activities in Thailand are available
we will inform you that the 17th JKA Oceania seminar 2023 will be postponed!! 

We are arranging Buddhist rites and ceremonies for Omura sensei at Mahatat temple on Sunday the 12th of November from 3-5 pm.
Daily Practice
National Tournament
Kyu/Dan Examination
International Tournament (Sea Games, Asian Games, etc.)
JKA Tournament (Gichin Funakoshi Cup, Shoto World Cup)

Karate Seminar and Grading (Asia Oceania Conference)
"Siam Camp" International Karate Camp